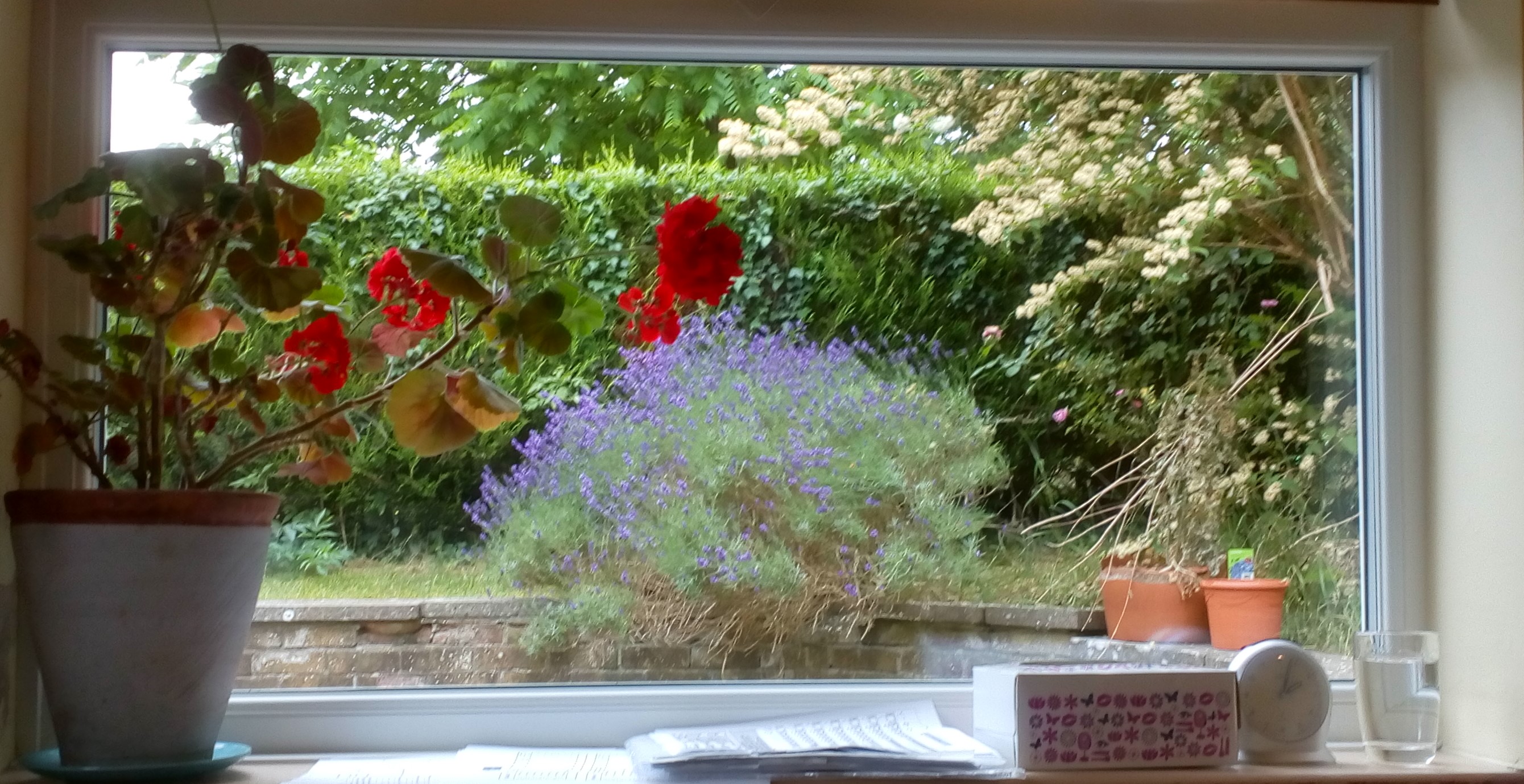 FREE YOURSELF FROM THE PAST!

Trauma Counselling in Bristol
Overcome traumatic experiences in your past and feel free to live life joyfully. I specialise in trauma counselling to help you process and clear frightening, distressing and painful memories. Processing difficult memories is one of the most useful parts of therapy and I can help with processing remembered memories, pre-verbal ( age 0 - 3 years ) and pre-birth memories.
A Safe Place
I provide you with a safe space to resolve the experiences that are holding you back in life. I help people recover from post-traumatic stress disorder and survivors of a variety of experiences including:
Life-threatening events
Childhood abuse
Childhood neglect
Medical trauma
Rape
Physical violence
Sexual abuse
War
Displacement
Bullying
Bereavement and loss
Therapy Methods
My integrative relationship based counselling style includes the specialist technique of EMDR therapy, as well as:
Transactional analysis
Gestalt experiments
Attachment theory
Internal family systems
Sensorimotor methods
Compassion towards ourselves
I am optimistic about personal change if we are able to think about our experiences and our influences and develop a more compassionate feeling towards ourselves.
We do best with a therapy which is specifically tailored to our individual needs. I offer an approach that works well for your personality and temperament. Our relationship is important to the counselling process, so I work with you to develop a feeling of trust and confidence.